The love continues in 2017…
Roundabout's volunteers in Xinjiang, through numerous contacts with sick children, deeply know if there were funds for medical treatment, the children would have a better chance of survival.  Given the wonderful experience from last year, we would like to gather together more love and support to raise medical funds for children with heart disease in Xinjiang.
All the funds raised from this event will be to support children in poverty with heart disease in Xinjiang, rather than dedicating the funds to help specific children like last year.
There is another article about the children in need with congenital heart disease in Xinjiang.

2017 "Little Performer, Big Influence" Charity Show
Organizer: China Charities Aid Foundation for Children – Roundabout
Co-organizer: Roundabout volunteers – Ping Ju Charity Team
Date: Saturday, November 11, 2017
Doors Opening Time: 2:20pm
Show Time: 3pm-5pm
Venue: Primary Divison Auditorium, Canadian International School
No. 38, Liangmaqiao Road, Chaoyang District, Beijing
Important Friendly Reminders:
* Strictly no smoking, both indoor and outdoor, anywhere on school premises.
* Strictly no smoking, food and drinks in the auditorium.
Please press the "QR code" below or "阅读全文" at the very bottom of this article to purchase tickets in Roundabout's WeChat store. If you are not able to go to the show but would like to show your support, you may also make donations in WeChat Store.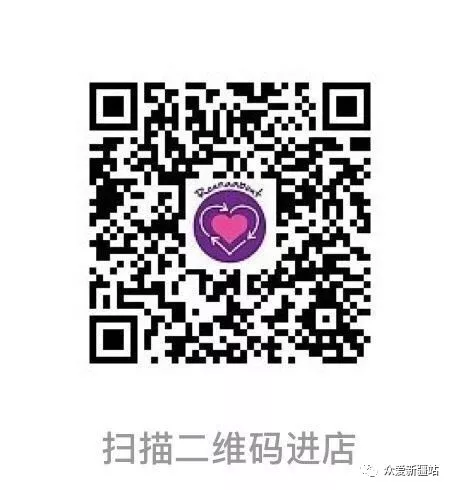 We welcome you to join us!
The show will include band concert, African drum, Chinese opera, Latin dance, other dances, yoga, singing and speech, etc.  There will be bake sale by volunteer moms and raffle tickets for purchase with big prizes waiting for you!  We hope to see you there!  Thank you for your kind support!