Charity Fun Walk & Open Day
Activity time: June 2nd, 2018 10:00 am – 3:30 pm
Address: Roundabout Cathay View Plaza
Event Organizer: CCAFC ·Roundabout Special Fund

Organizer: Shangcai (Beijing) International Advertising Co., Ltd.

Morning section: 9:30 sign in;10:00 Fun Walk start

Afternoon section: 13:30 sign in;14:00 Fun Walk start

Bazaar: 10:00-15:30

Raffle: Tickets are available 10:00-15:00

Prizing time 11:30 & 15:30

Activities: 10:00-15:30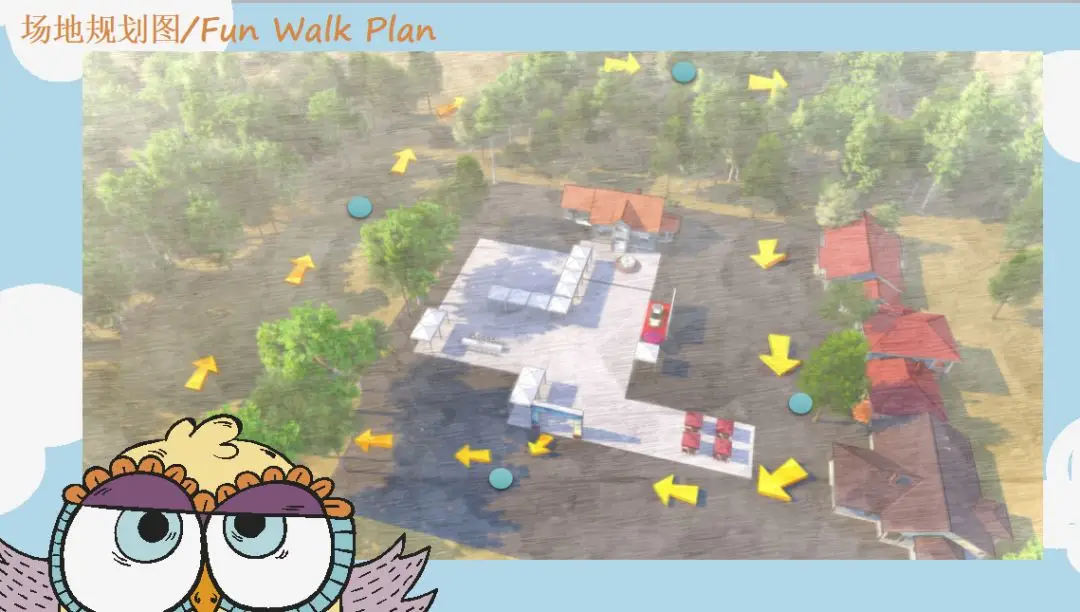 4 stops with fun games! Come and find out.

Food, Bazaar and fun activities whole day long. Come and enjoy a nice Saturday with the family.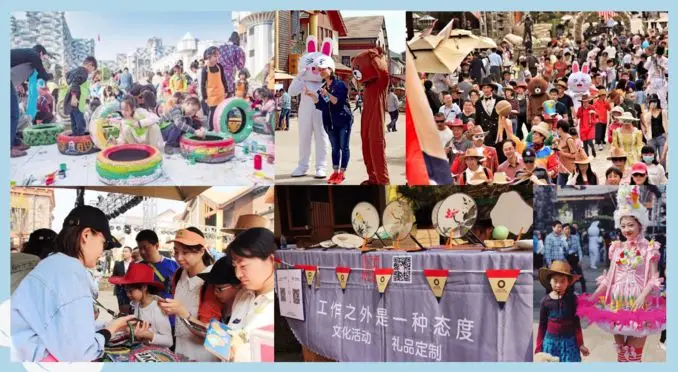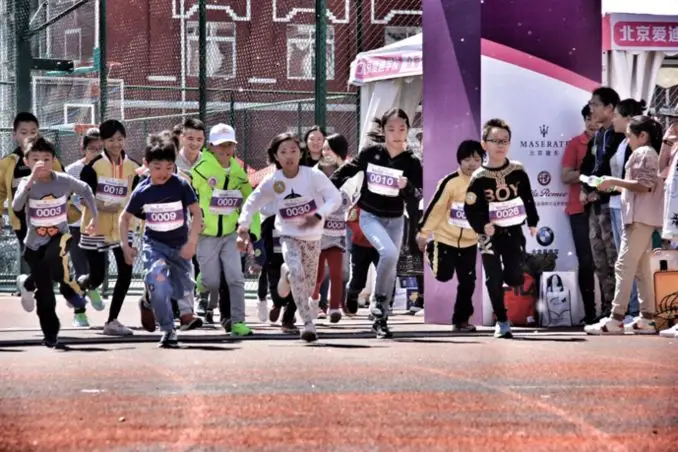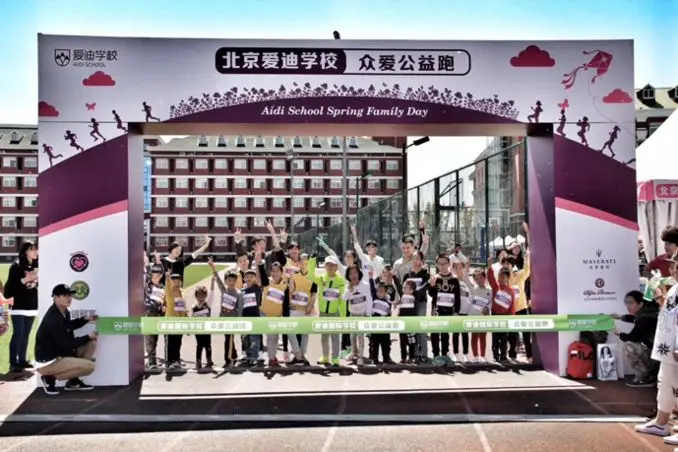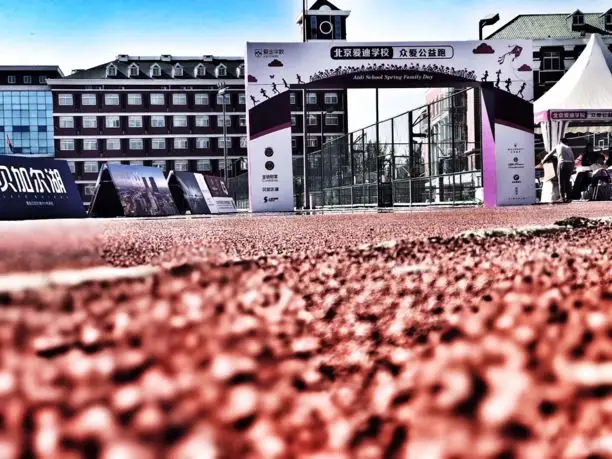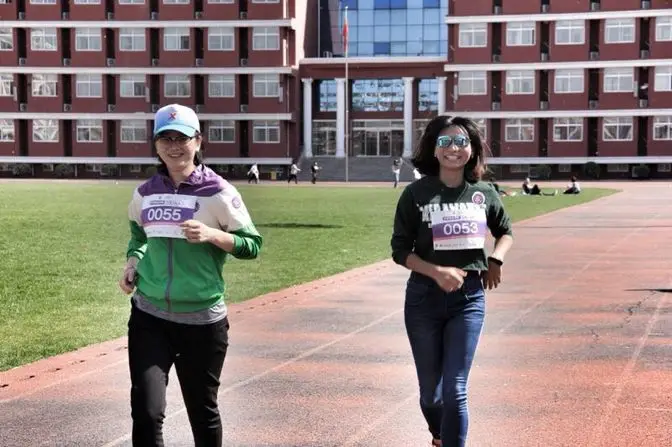 Sign up to join in the fun. Medals & Sports' kit for everyone who joins in.
Please scan the QR code to register or donate. Thank you for your generous support.