NEWS & EVENTS
Published on:2017-05-17
Are you always planning to have a clear out, but can never find the time?Do you have lots of unwanted items around your home?
The HoK Yard is back and it's the perfect motivation you need to clear the clutter from your home and help them find a new home!!No more excuses, book a free table today.
RSVP is required for booking a tableEveryone is welcome. If you don't have anything to sell, swing by to grab a bargain yourself, check out the books at the roundabout booknook and eat cake guilt free, as all cake money goes to charity.Anything you have left unsold at the end of the event, can be donated at the drop-off point for Roundabout at the event.
Love Books? Roundabout will also be at the event selling a selection of books starting from s little as 1rmb!  All proceeds from the book sales will go to support one of their many charitable projects.
To Book a Table:  Must RSVP, its FREE but we do ask you to donate home baked goods for the cake table.To Buy: Easy, come along shop, grab a bargain and then eat cake guilt free as the money from the cake table goes to charity!When: 10am-1pm (table set-up at from 9:00am)Where: House of Knowledge Shunyi Campus, Quanfa Gardens North Gate, just off Shun Bai lu (Close to Beijing Rivera), Shunyi DistrictRSVP is required: qf@hokschools.com, Tel: 6431 8452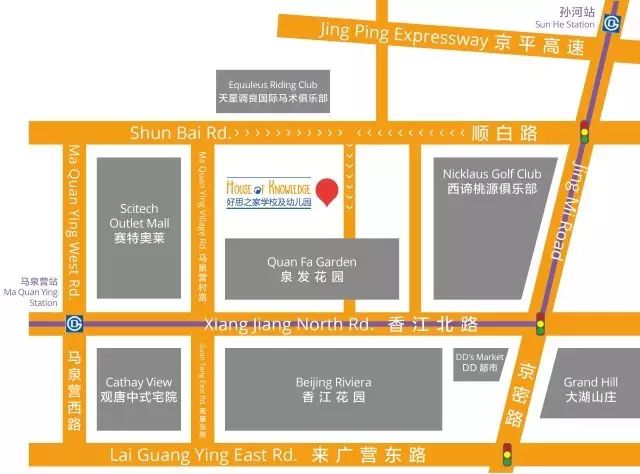 400 650 7747admissions@hokschools.com顺义校区|北京市朝阳区马泉营路18号(泉发花园北门外200米)Shunyi Campus North gate of Quanfa compound,18 Maquanying  Rd. Beijing