Roundabout Book Fair at the British School of Beijing, Sanlitun Campus
Saturday 18th February 10am-3pm
This is the first Roundabout Book Fair @ BSB Sanlitun campus!
Thousands of recently donated books for sale!
Pick up some spring reading at this fair with all proceeds going to save lives.
Gently used books for all the family!
Paperbacks from 10 RMB
Hardbacks 20 RMB
Kid´s Books from 1 RMB
Many languages and genres.
Every single RMB you pay will directly help Zhang Ce.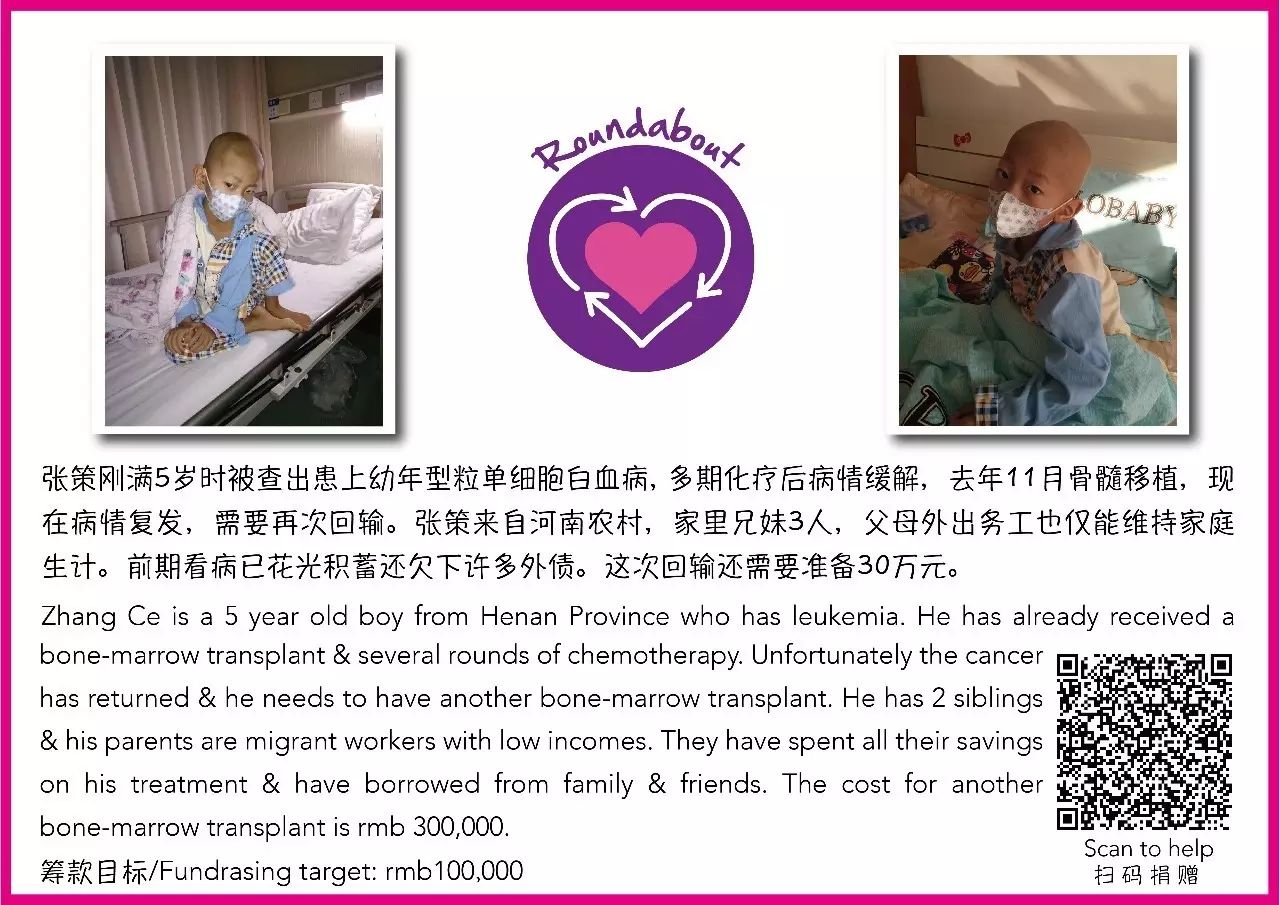 Where?
THE BRITISH SCHOOL OF BEIJING, Sanlitun 
5 Xiliujie, Sanlitun Road, Chaoyang District, Beijing, 100027
Click Here to see the map and directions
北京英国学校
三里屯路西六街5号
General Enquiries – BSB +8610 8532 3088
- Roundabout: 137 1805 3814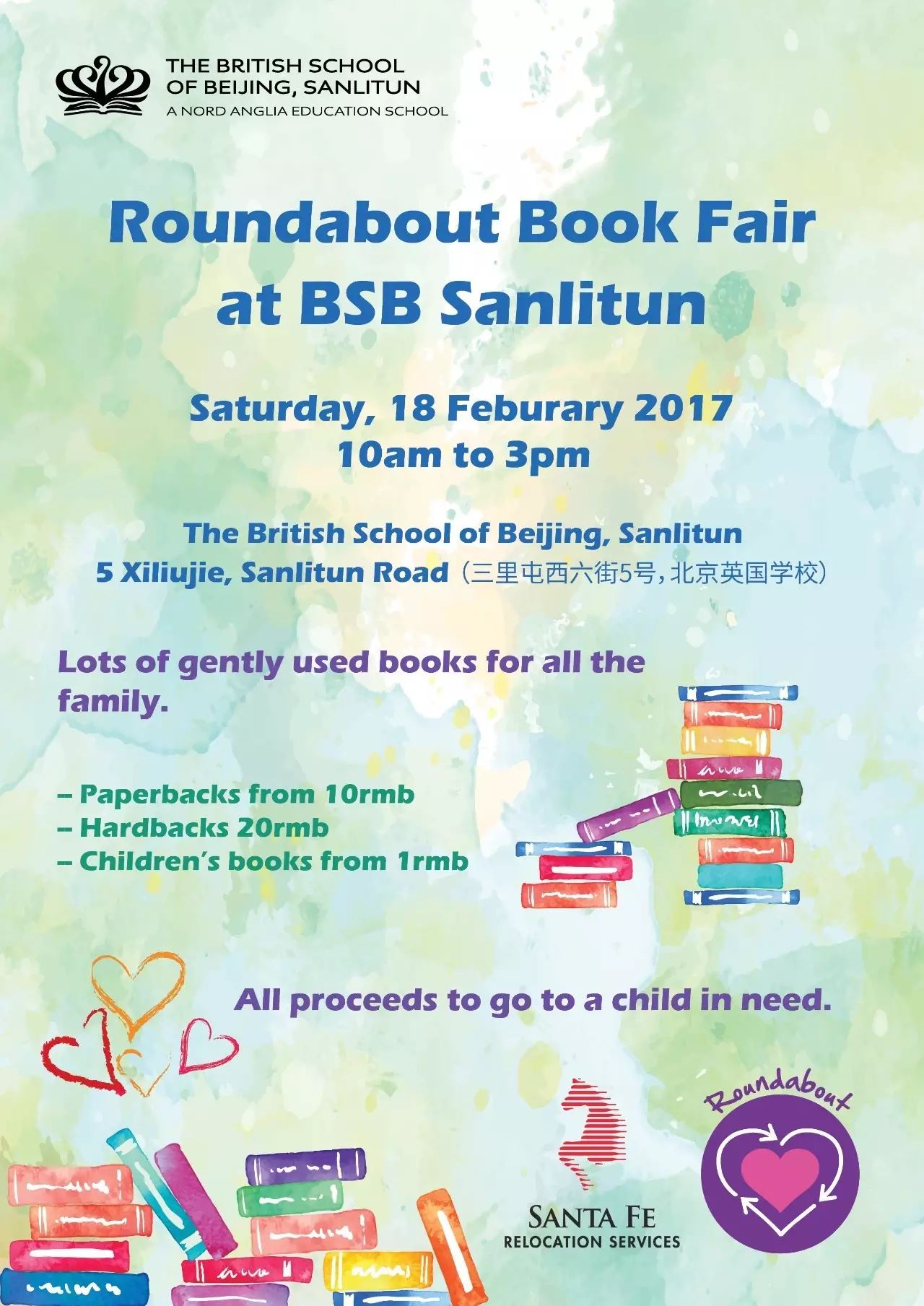 1. Long term volunteers are needed in our book room . Please contact Cheney: shen0006@aliyun.com2. We have thousands of books in many languages & if you would like to help us sell them or know people who would like them we would be most grateful.